Primary Care
We combine primary care and lifestyle medicine principles to create an accessible and innovative patient care model.
Whether you are managing a chronic disease that is affecting your quality of life or looking to optimize your health, we are here to partner with you.
We Practice Primary Care Differently
The Lifestyle Medicine practice of preventing disease and investigating the root cause of illness is centered on fostering healing partnerships. These partnerships allow us to gain a deeper understanding of a patient's health needs. This also creates a level of trust that allows us to empower healthy changes to improve patient outcomes.
Our initial appointments with our patients are 60 minutes long and we plan 30 minutes for follow-up visits. These extended visits give us the time to fully understand your history, the current factors affecting your health and your current needs. This extended time also allows time for us to fully examine concerns that patients may feel were over looked or under-treated in the past.
Specialized Testing Available if needed 
Thyroid Assessment
Food intolerances
Chronic digestive problems
Advanced Cholesterol assessment
Heavy Metals
Chronic Lyme
Hormone Imbalances
Nutritional Deficiencies
*Additional Integrative and Functional testing available on request
Communication is Our Top Priority
We are intentionally a small practice that prioritizes personal communication and increased access for patients. In addition to our extended appointment times, we also use a secure app to direct message with patients to allow timely response to patient questions.
Lifestyle Medicine Consult
We are also happy to consult with patients who already have a primary care and are interested in pairing that approach with lifestyle changes, Integrative medicine or Functional medicine practices. We are happy to collaborate with your provider to create a patient care team to support you as you work to achieve wellness.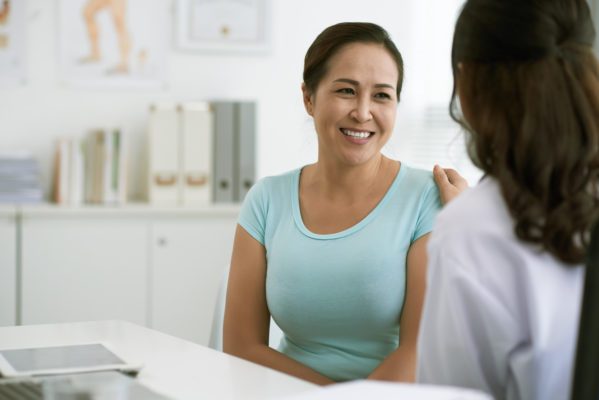 Same Day Sick Visits Available
We keep slots open each day to be available for acute issues. We want to care for our patients' needs – big and small.
Call to schedule (402) 226-5211
Am I covered?
We accept most major insurance plans. Please confirm with your insurance prior scheduling.
We also work with Strada to provide Direct Primary Care Services.
Cash pay options available.
What to Expect
We know that visiting a new providers office can be anxiety provoking. Here is some information about what your first visit might be like.
We schedule 60 minutes for new patient appointments and 30 minute follow-ups. We use this extended appointment to review an extensive healthy history as well as your experience with medical care in the past. We take this time to understand your healthcare priorities and how we can best partner with you. The necessity of a physical exam on the first visit is determined between patient and provider. If lab work is needed we may draw in the clinic or schedule at the lab. We schedule follow up to review labs in person to be sure that the results are meaningful to the patient and all questions are answered. We use all of this information to determine our personalized plan of care. All care plans in our office are made with shared authority between patient and provider.