The Element Minute
Join us here for brief, timely information based on questions our patients have asked.
Element Primary Care is in the National News!
January 13, 2022
Thank you Today Show! Our very own, Dr. Ann Wieseler, was interviewed for this piece about the "Don't Weigh me Cards" we have available in the waiting room.  Thank you also to Brooke Bartak Jensen, for making us aware these cards exist. What an amazing group of colleagues we have!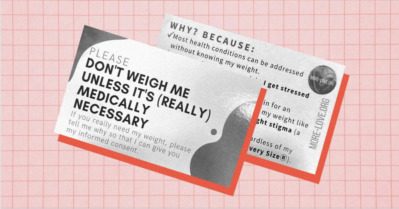 Categories: All Posts